Around
The pension Alex is situated in a quiet locality accessible by car all year round via a paved road. A private car park is right next to the house, free of charge for our guests. If you intend to arrive by car, please specify number of cars when making reservation.
For visitors and others, using our car park is 70 CZK/day.
The village Benecko is spread on the hillsides of the western Krkonoše. Unlike other resorts, such as Harachov, Špindlerův Mlýn or Pec pod Sněžkou located down in the valleys, our guesthouse is just under the mountain tops.
During sunny days, its south-west orientation offers a lot of sun, while the wind circulation takes all pollution away and leaves the air clean and fresh. Mountain slopes, forests and meadows offer excellent conditions for skiing, walking, picking of forrest fruits or mushroom and relaxation.
Two thirds of the municipality Benecko lie within the third protection zone of the Krkonoše National Park - all houses are in the protected area, and it is also the starting point for hiking tours to the Krkonoše ridges. Moreover, visitors can enjoy amazing views from the slopes of Žalý, take a hike through the beautiful surroundings of the local settlements Benecko, Horní and Dolní Štěpanice or Mrklov, or even visit the nearby towns Jilemnice and Vrchlabí.
For more information visit the website www.benecko.cz
Photos from the surroundings

a.jpg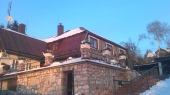 b (2).jpg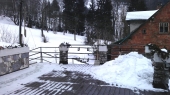 d (2).jpg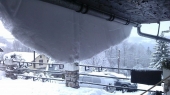 c (2).jpg

4..jpg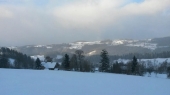 16.jpg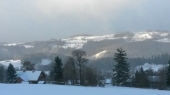 17.jpg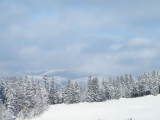 18.jpg

4.jpg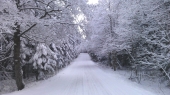 5.jpg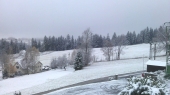 6.jpg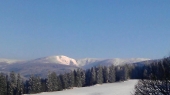 7.jpg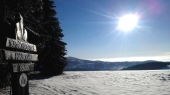 8.jpg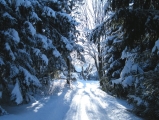 9.jpg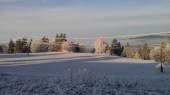 IMAG0083.jpg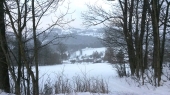 10.jpg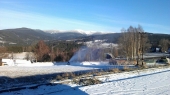 11.jpg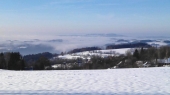 15.jpg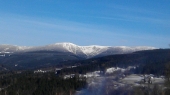 12.jpg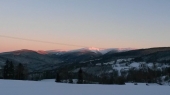 14.jpg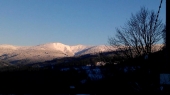 13.jpg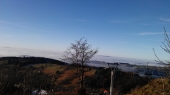 IMAG0085.jpg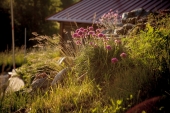 z35.jpg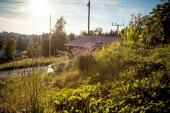 Z36.jpg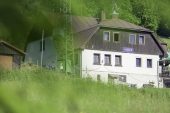 q.jpg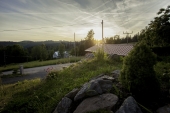 IMG_8523.jpg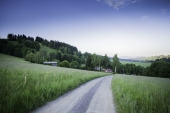 z42.jpg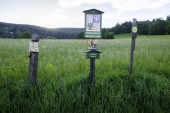 z45.jpg

z46.jpg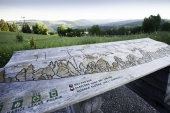 z47.jpg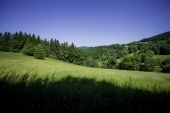 z48.jpg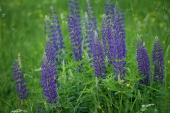 z49 (2).jpg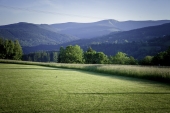 z50 (2).jpg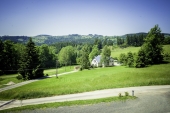 z50.jpg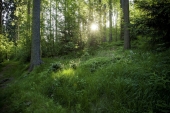 z51.jpg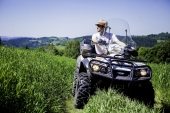 z54.jpg