Apartment
Building description:
We offer a short-term lease 4 new, fully equipped apartments. The apartments are located in the heart of the Giant Mountains, in central air spa Benecko. Each is located in the Giant Mountains another craft (woodworking, weaving, ski and glass). Each apartment has a fully equipped kitchen with appliances, refrigerator, microwave oven, toaster, then each apartment has a private bathroom with shower, WC, Full HD TV with USB input, radio and WIFI.
Description of the area:
Beautiful place in a quiet part of Benecko ideal for a family holiday. In the center of bowling bar, restaurant, summer tubing park and mountain carts for kids and adults with children's sandbox, restaurants hand, massage, beauty salon, hairdresser, pedicure, sauna, whirlpool (optional), hiking and cycling opportunities across the mountains. In the summer takes you cyklobus trips across the whole Giant Mountains with both past and without wheels back and forth on the trip.
Price:
Winter season
Price per apartment / night
2.1.-19.3.
Dřevařský (pro 10 osob)
3200,-
Lyžařský (pro 6 osob)
2160,-
Tkalcovský (pro 4 osoby)
1200,-
Sklářský (3 osoby)
1000,-
Christmas and New Year's Eve
Price per apartment / night
22.12.-1.1.
Dřevařský (pro 10 osob)
3840,-
Lyžařský (pro 6 osob)
2400,-
Tkalcovský (pro 4 osoby)
1440,-
Sklářský (3 osoby)
1200,-
Spring Autumn
| | |
| --- | --- |
| Price per apartment / night | 20.3.-21.12 |
| Dřevařský (pro 10 osob) | 2560,- |
| Lyžařský (pro 6 osob) | 1600,- |
| Tkalcovský (pro 4 osoby) | 960,- |
| Sklářský (3 osoby) | 800,- |
Additional info:
Accommodation with pet: on request
WiFi: yes
Dřevařský apartmán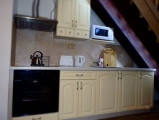 1.jpg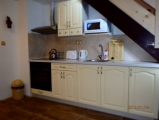 2.jpg

3.jpg

4.jpg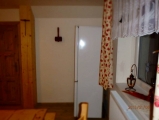 5.jpg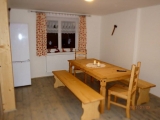 6.jpg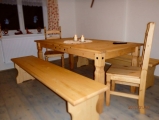 7.jpg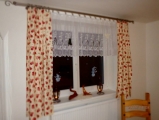 8.jpg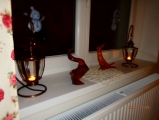 9.jpg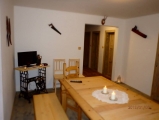 10.jpg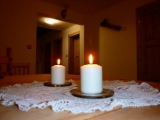 11.jpg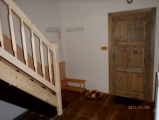 12.jpg

13.jpg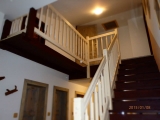 14.jpg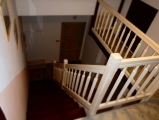 15.jpg

16.jpg

17.jpg

18.jpg

19.jpg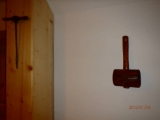 20.jpg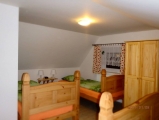 21.jpg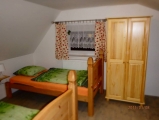 22.jpg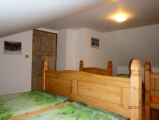 23.jpg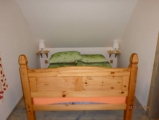 24.jpg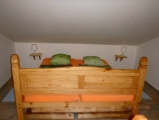 25.jpg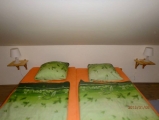 26.jpg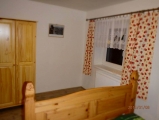 27.jpg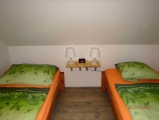 28.jpg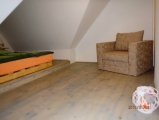 29.jpg

30.jpg

31.jpg

32.jpg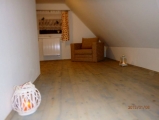 33.jpg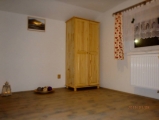 34.jpg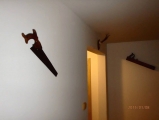 35.jpg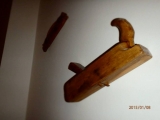 36.jpg

37.jpg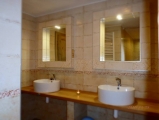 38.jpg

39.jpg

39.jpg

40.jpg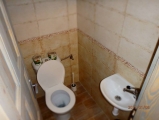 41.jpg

42.jpg

43.jpg
Lyžařský apartmán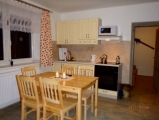 1.jpg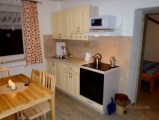 2.jpg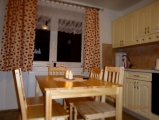 3.jpg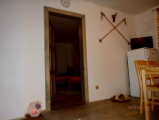 4.jpg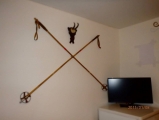 5.jpg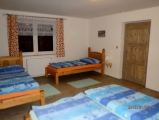 6.jpg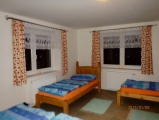 7.jpg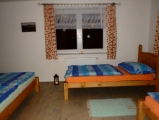 8.jpg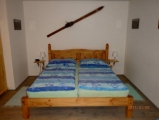 9.jpg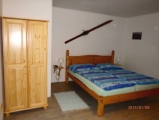 10.jpg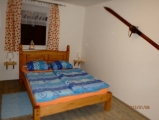 11.jpg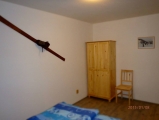 12.jpg

13.jpg

14.jpg

15.jpg

16.jpg

17.jpg

18.jpg
Tkalcovský apartmán

1.jpg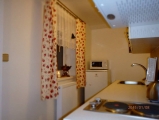 2.jpg

3.jpg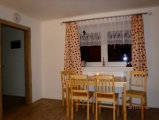 4.jpg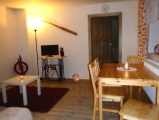 5.jpg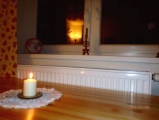 6.jpg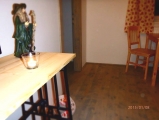 7.jpg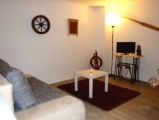 8.jpg

9.jpg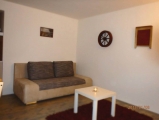 10.jpg

11.jpg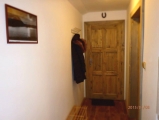 12.jpg

13.jpg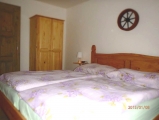 14.jpg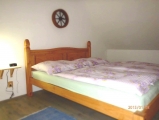 15.jpg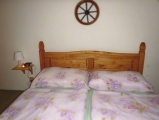 16.jpg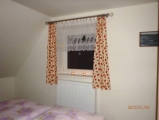 17.jpg

18.jpg

19.jpg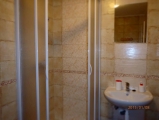 20.jpg

21.jpg
Sklářský apartmán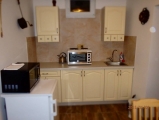 1.jpg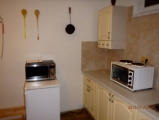 2.jpg

3.jpg

4.jpg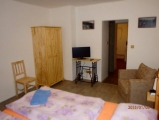 5.jpg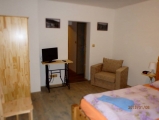 6.jpg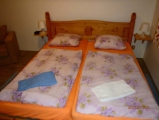 7.jpg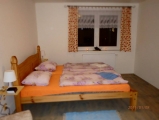 8.jpg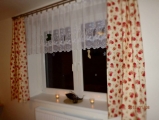 9.jpg

10.jpg

11.jpg

12.jpg
Společné prostory (chodba)

1.jpg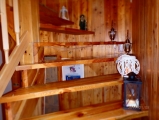 2.jpg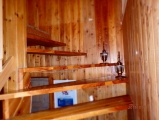 3.jpg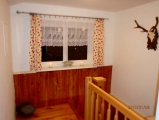 4.jpg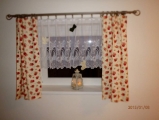 5.jpg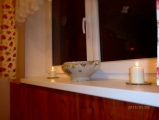 6.jpg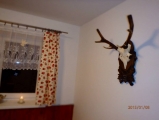 7.jpg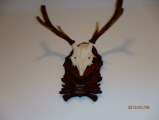 8.jpg